Skip to product information
Professional Mini Loaf Bread Mould 9 Cavities
LE-0620909M10
6.000 KD
 With Lekue's Mini Loaf Bread Mold, you'll enjoy making different varieties of bread at home, anytime. This mould makes nine rectangular loaves in a single mold and in a single baking. 
The Lekue's non-stick silicone Baking Moulds may be used for baking in the oven and microwave and congealing cold recipes in the refrigerator or freezer.
Lékué is known for products which combine quality, functionality and design. From freezing to preservation to preparation, Lékué provides revolutionary solutions for the way today's society cooks & bakers.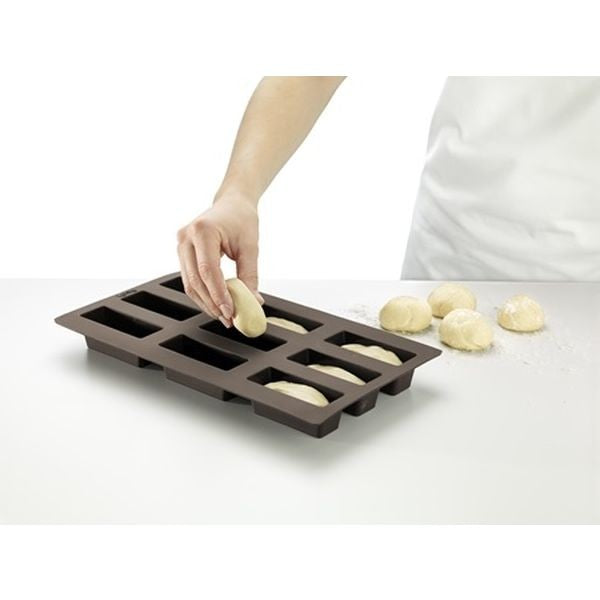 Professional Mini Loaf Bread Mould 9 Cavities
6.000 KD