Skip to product information
T45 Violette (5 Kg)
5.000 KD
Strong organic French flour is particularly well-suited to bakes with a high fat, sugar and egg content.
Strong wheat flour
Suitable for all types of pastry recipes
High gluten content
High hydration rate
Unbleached and unbromated
يستخدم دقيق القمح القاسي T45 البنفسجي في صنع المعجنات والكيك. مثالي للوصفات الغنية بالزبدة والبيض والسكر مثل الكرواسون والبريوشوالبابكا وما إلى ذلك.
يحتوي على نسبة 11.1٪ من البروتين ، يمكنك صنع جميع اصناف الكيك. وجميع أنواع المعجنات التقليدية.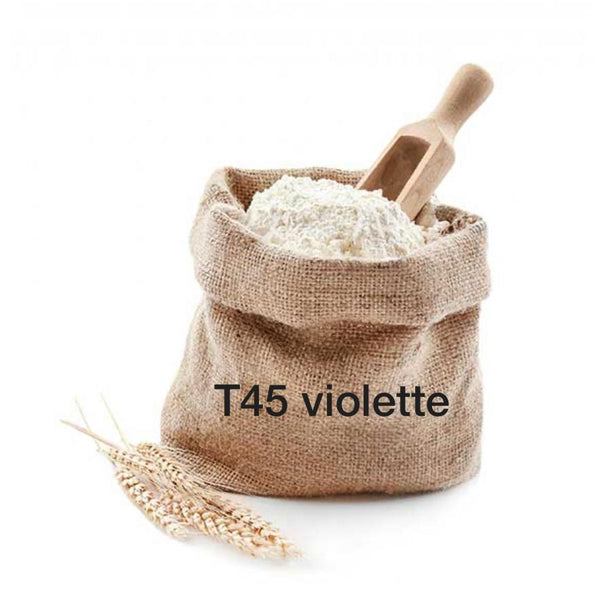 T45 Violette (5 Kg)
5.000 KD