Skip to product information
Seashells Candy Mould
WT-2115-1561
1.000 KD
Bring the sea life to your home. Big and bold candies, great for kids' party treats, shower favors, elegant weddings and gifts. More fun shapes and greater detail make Wilton Candy Molds the world´s favorite way to create candy. 
With Wilton, candy making is can be a lot of fun! Wilton's easy-to-melt Candy melts and detailed molds creates beautiful candies in 3 easy steps - melt, mold and serve!
Wilton Enterprises, USA offers the industry´s most comprehensive and innovative selection of baking, cake decorating, candy making, cookie making, wedding, baby, party and seasonal products. These products are designed to make it easy for anyone to enjoy the thrill of serving something special and utilizing a unique style and design while doing it.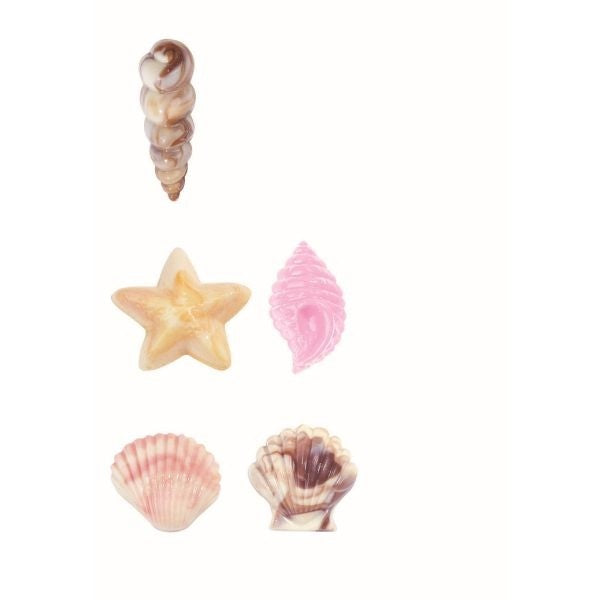 Seashells Candy Mould
1.000 KD