Skip to product information
Square Bake & Cake Setting Ring
KR-769400
10.000 KD
Dessert rings are ideal for structuring desserts with multiple layers of different ingredients (such as the cream in a Boston crème pie, or icing or jam layers). Just layer, then freeze to set, remove the ring and voila. Rings may also be used to bake a cake - simply place a jelly roll pan beneath the ring before baking.
The Pâtisserie assortment of cake decorating accessories includes everything to create the perfect cake.
Kaiser established in 1919, has come to be respected as Europe's largest manufacturer of quality bakeware for the home baker.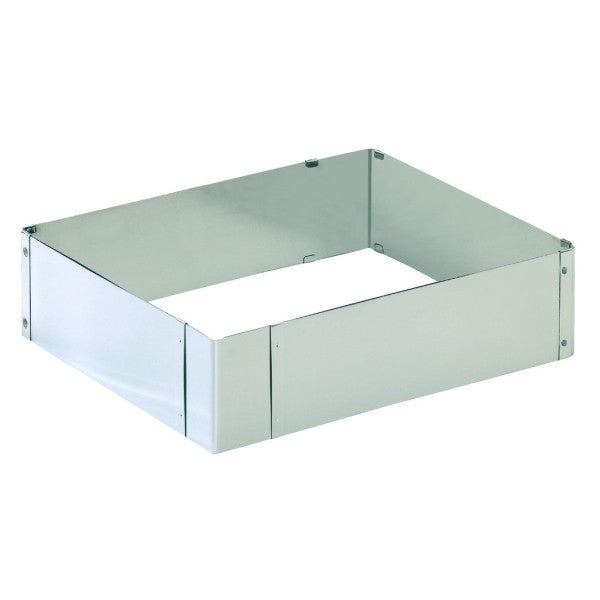 Square Bake & Cake Setting Ring
10.000 KD